Fepy.com is UAE's biggest online store exclusively for a wide range of building materials, hardware, electrical, mechanical, plumbing, home improvement needs etc. Fepy aims to succeed in offering consumers a customized online experience through a friendly and welcoming purchase environment throughout the UAE.
Nowadays, it is quite challenging to locate all the building materials and home improvement products of the finest quality at wholesale costs in the UAE market. We help deliver A to Z products for all building/construction needs, from cement, sand/aggregate, wood, blocks, ready-mix concrete, paints, furniture and much more from top brands in the market.
For contractors, traders and DIYers Fepy has a wide selection of goods where you can buy premium brands like (RAK, Ultratech, National Paints, Asian Paints Berger, Makita, and much more). We are the best place to buy all building materials and home improvement products online, with free store pickup and doorstep delivery.
Fepy has a strong customer-first philosophy and delivers throughout the Emirates (Abu Dhabi, Dubai, Sharjah, Ajman, Umm Al Quwain, Ras Al Khaimah and Fujairah). The company will collaborate with regional banks and logistical providers to operate in each Emirate and satisfy demand. In response to market demands, regional offices and teams concentrate on creating product categories and marketing activities. Fepy.com helps make your building/construction and home improvement process faster and easier with a continuous supply of materials without any delays.
Our desire is to be an integral part of every house being built or renovated while fostering long-lasting relationships with our clients by serving as a dependable, cost-effective, and practical source for all building supplies and services.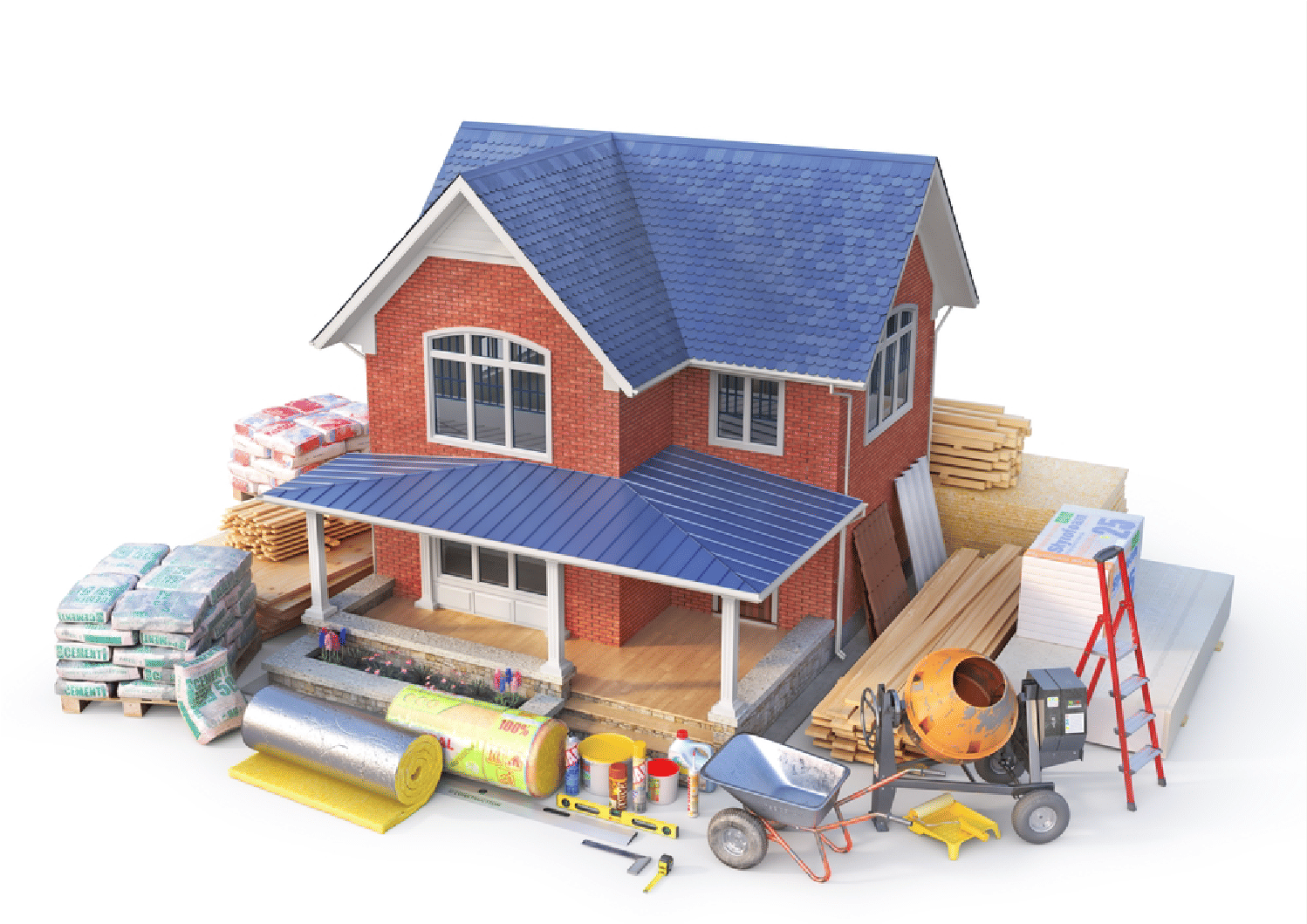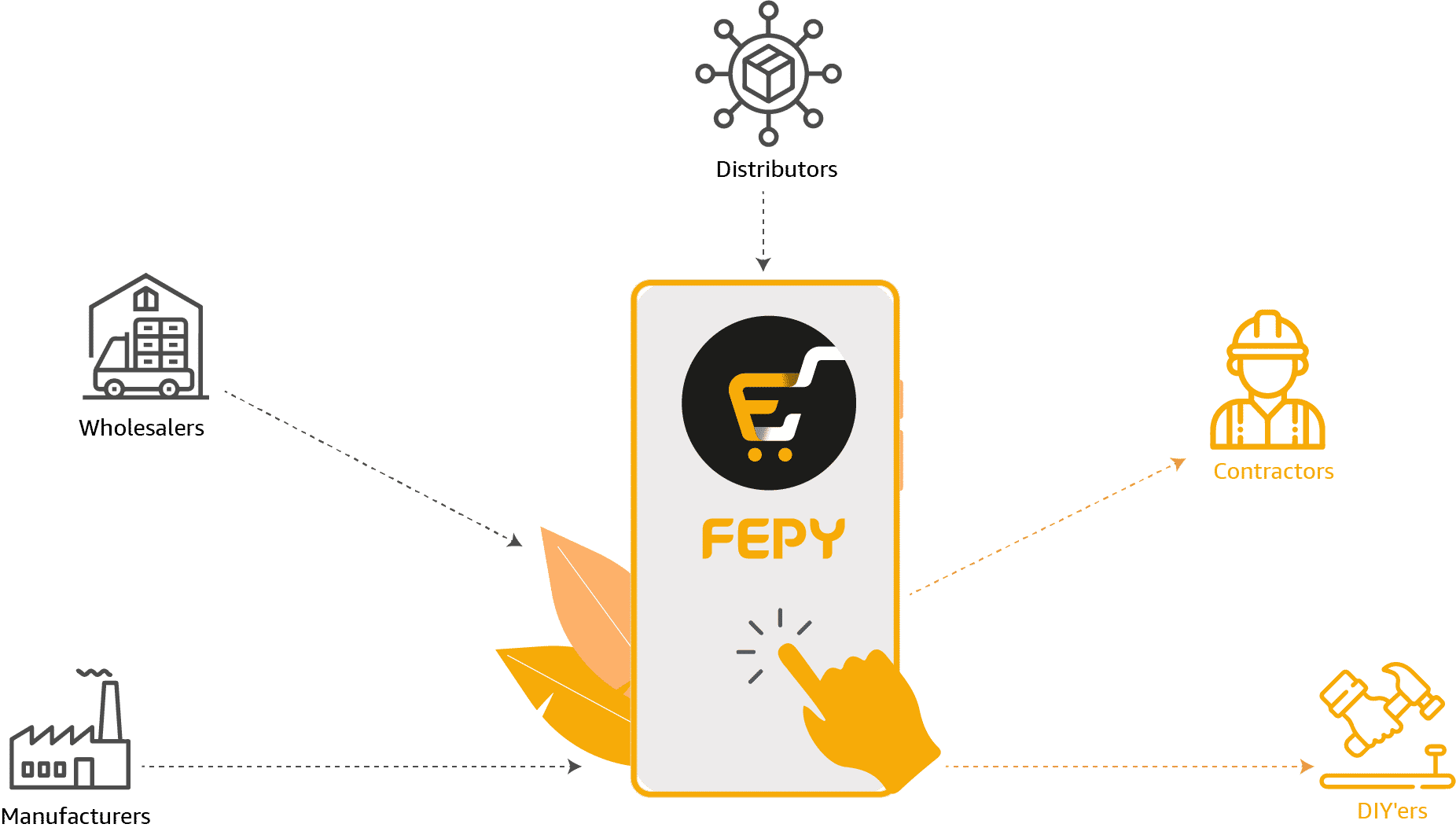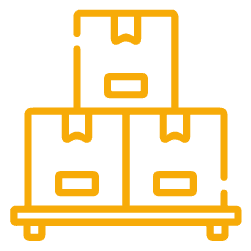 Wide Variety of Products
and Services
At Fepy, we provide a variety of hardware, office and home furnishings, automobile, and other building and construction supplies, as well as a full range of higher-end brands in each category. We provide services in addition to the goods we sell on our website.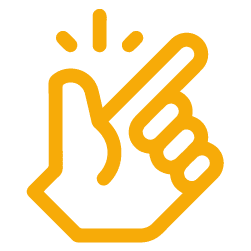 Easy to Navigate and Intuitive
Operation
While Shopping with Fepy, there is no need to stress and waste time looking for your products as it is easy to navigate. As a consumer or client, you may quickly locate your preferred products and follow the shopping directions to make your purchase quick and efficient.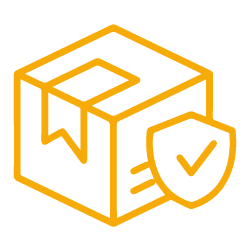 As soon as you add the desired product to the shopping cart, the consumer may select from several safe payment methods—direct debit, credit cards, cash on delivery, and easy payment plans. For the clients of our contractors who satisfy our credit requirements, we can also accept postdated checks.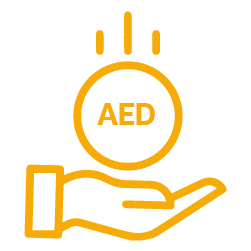 Fepy offers customers the chance to save money throughout the year with our irresistible promotions for all categories. You may design or modify your home whenever you like; you don't need to wait for a sale because Fepy will assist you in creating your tomorrow.
Fepy ships in all 7 emirates ,office and warehouse located in Abu dhabi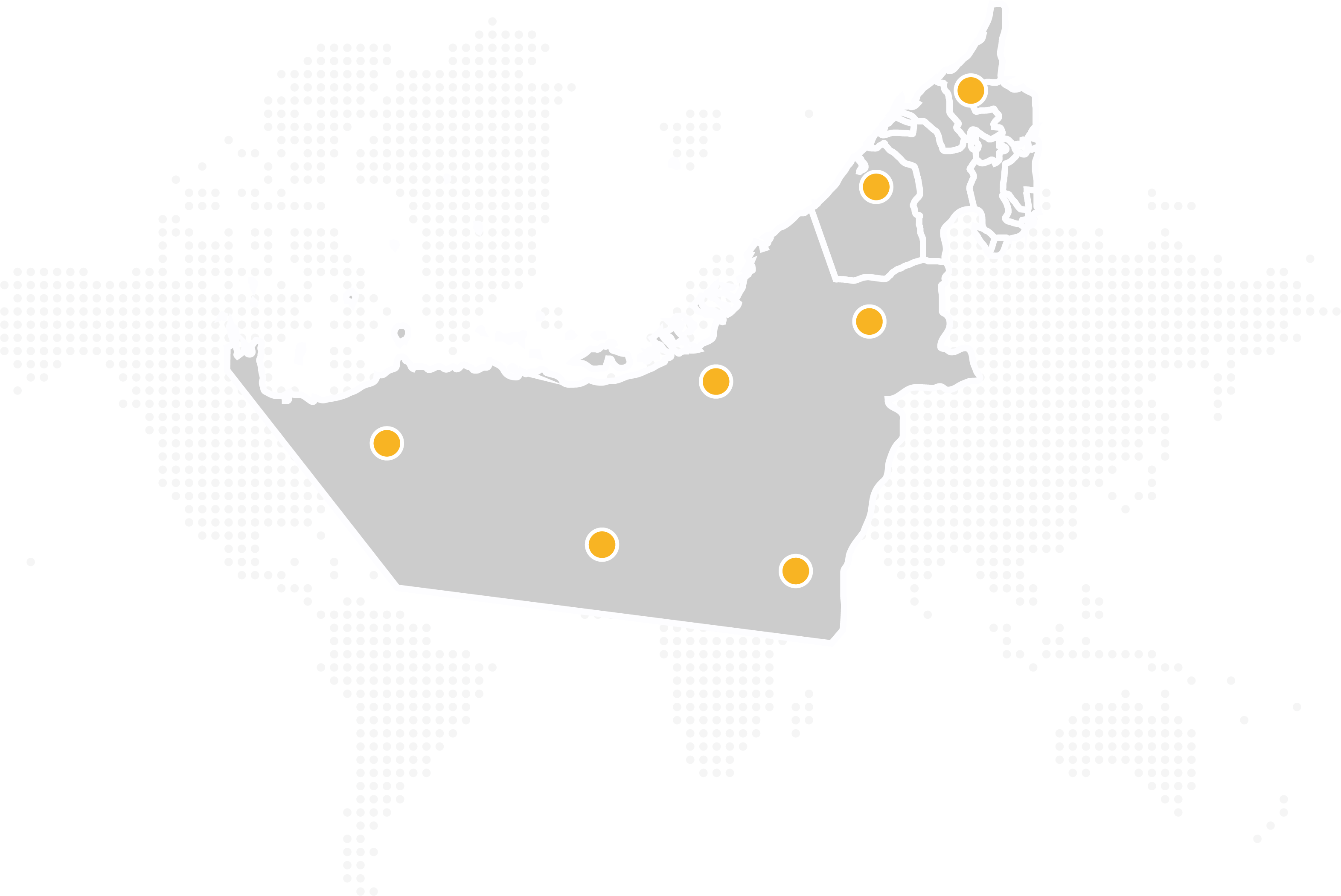 Need further assistance? We're here to help.